Effortless Cybersecurity.
Automated & fully managed cybersecurity services for startups and small to medium-sized enterprises.
Cyvatar is the fastest, easiest, and most cost-effective solution to get your business cyber-secure.
All-inclusive & Fully Managed Cybersecurity.
Get access to Cyvatar's security expertise, proven solutions, and services to prevent ransomware & cyber attacks.
Quick & Cost-Effective Security for Startups & SMBs.

Cyvatar bundles all your needs for fully managed security into
an all-inclusive monthly subscription that you can cancel anytime.
Strategy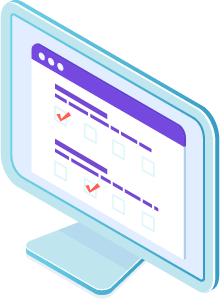 Our team works with you to
identify your security gaps and
build you a strategy.
Execution
Then we implement your strategy and solutions, getting your business to A++ security in 90 days or less. (AKA no vulnerabilities or risks, yay!)
Continuous Resolution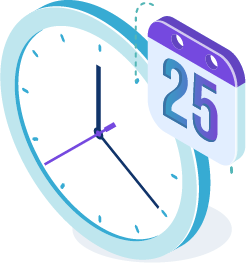 Our job is never done. Our team is continuously ensuring your business is free of vulnerabilities. Hello, cybersecurity confidence!
Trusted by Market Leaders for Managed Security Services.
(just to name a few!)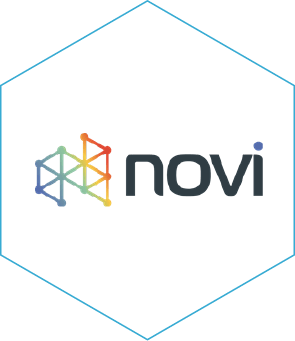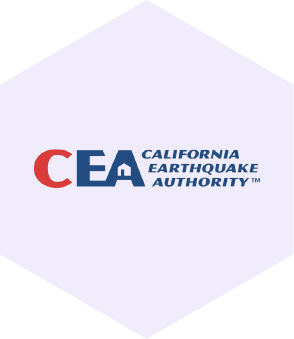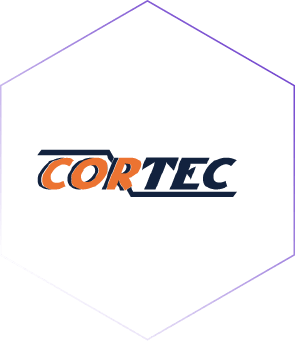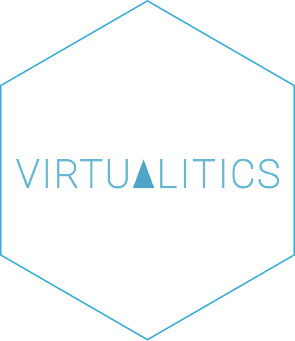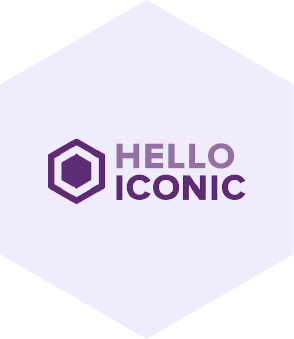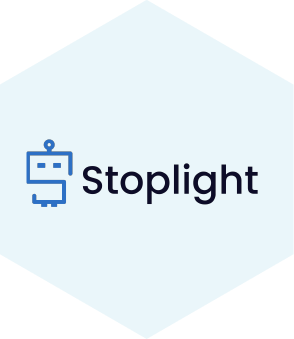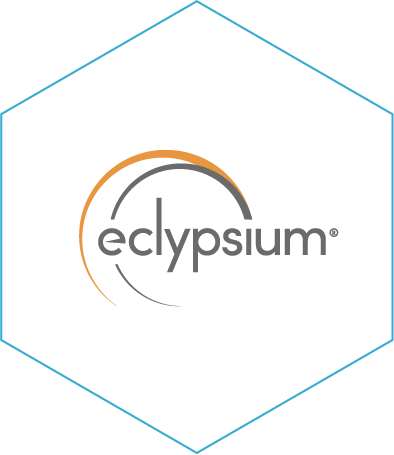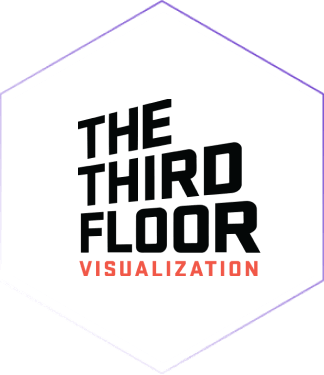 The Cyvatar Platform
Your Operating System for Cybersecurity.
All of your cybersecurity solutions are managed in a single pane of glass — all you have to do is sit back, relax, and watch our CydeKicks work their magic!
Executive Dashboard
See your entire cybersecurity strategy &
results in the Executive Dashboard
Issue Manager
See vulnerabilities being resolved and view tasks in the Issue Manager
Security & Compliance Journey
Stay in the know and follow your compliance roadmap with the Security & Compliance Journey
CIS 20 Assessment
Our DIY or DIT CIS Assessment populates your custom Cyvatar compliance score and delivers opportunities for you to improve your cybersecurity
WATCH VIDEO ›
Get secure now, not later.
Talk to a cybersecurity expert and see the Cyvatar Platform in action.
Testimonials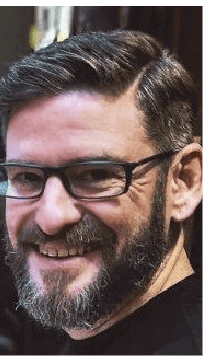 Streamlining Operations and Enabling Sales
Having Cyvatar deliver the operational solutions we needed and build an ever more robust security program has been game-changing for us," Jason Harmon – CTO, Stoplight
Boosting Security and Getting Compliant – On Time!
Cyvatar's all-in-one services offering delivered a comprehensive security framework for Virtualitics–not just a few pieces–enabling us to fulfill a number of important requirements simultaneously. Al Valerio – CISO, Virtualitics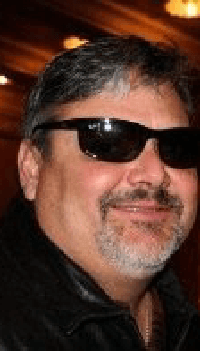 Decreasing Vulnerabilities and Increasing Security Confidence
"In just two short months working with Cyvatar, we have decreased our overall security vulnerability score by over 60 percent. Just our critical score alone has decreased by over 82 percent. I look forward to working with a team at Cyvatar for many years to come." Brent Fanguy – VP of Technology, CORTEC
Hear From Cyvatar Members!
Resources, Tips,
& Tricks
Check out the latest content,
written by our very own cyber nerds.
Award Winning Cybersecurity-as-a-Service!