Your Outsourced Cybersecurity for SMBs, Startups, and Supply Chains.
Cyvatar is the easiest and most cost-effective way to get and stay cyber-secure.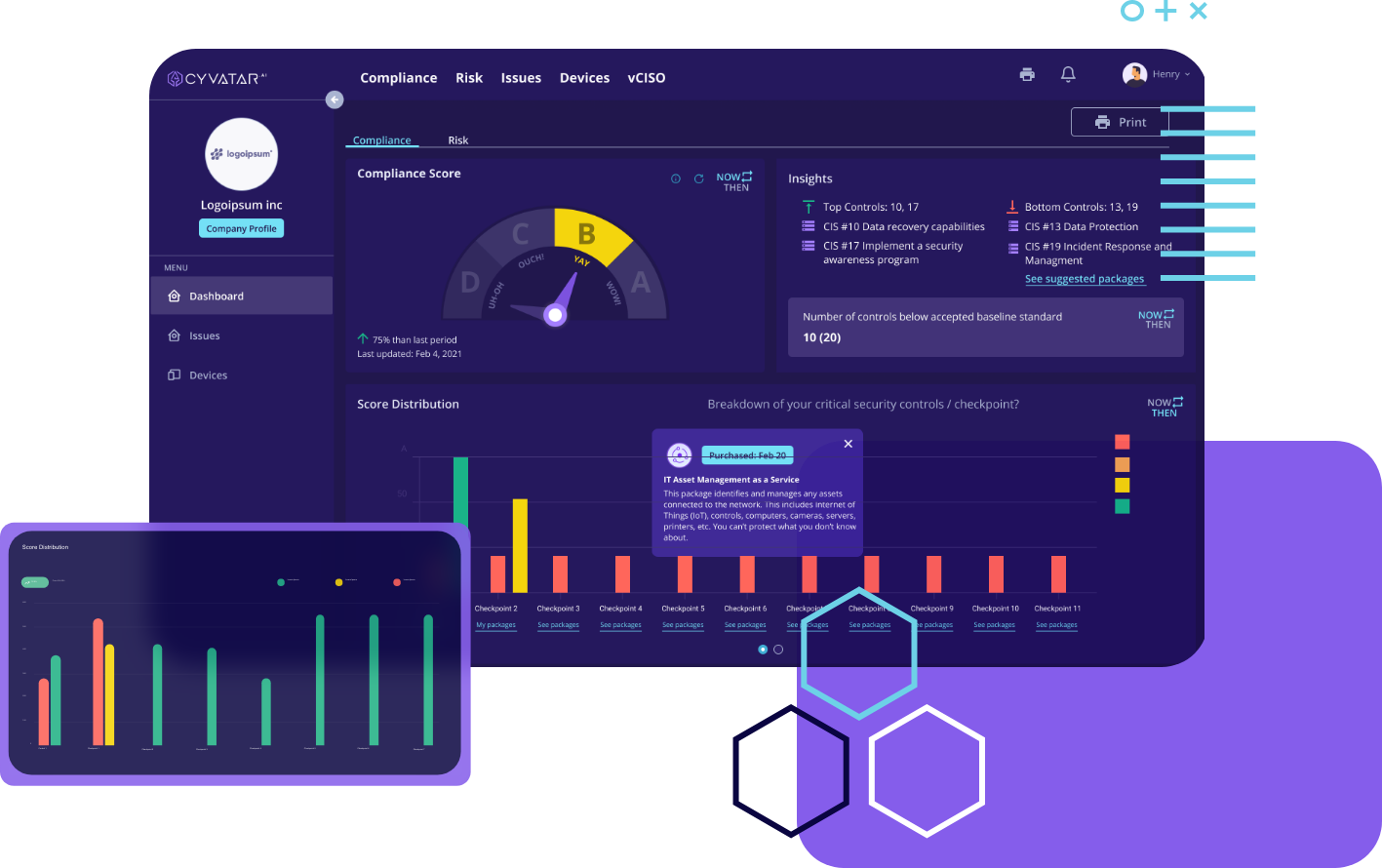 Preventative Controls
At Cyvatar, we believe that focusing solely on detection is insufficient for achieving compliance, security, and insurance. Instead, we prioritize helping our members achieve and maintain continuous security through the implementation and maintenance of best-of-breed solutions, including remediation. Our comprehensive portfolio of solutions enables organizations to achieve compliance and security, whether they need to adhere to regulations such as HIPAA, NIST, CIS, SOC2 or want to enhance their security. We have solutions for organizations at every stage, whether they're just starting out or at a mature stage.
Compliance
At Cyvatar, we have developed our solutions based on compliance requirements and mapped them to those standards. Our extensive network of vCISOs and compliance auditors makes it seamless for our members to achieve compliance. We efficiently implement and manage control requirements to help organizations achieve compliance. Our compliance solutions map to a range of standards, including SOC 2 Type 2, GDPR, NIST 171, CMMC, FINRA, FFIEC, HHS 405, CERT RMM, HIPAA, ISO/IEC 27002:2022, NERC CIP, PCI, CIS, and Security Questionnaires.
Cyber Insurance
Now, with Cyvatar, you can obtain cyber insurance! Membership has its advantages. We provide continuous delivery of preventative controls required by insurance companies and have partnered with top brokers to help our members obtain coverage. Cyvatar implements and manages the necessary controls to help you secure cyber insurance.
Manage and secure your growing SMB, all in one place.
Behind every great SMB is a smart strategy – scale your business securely with a strong cybersecurity program in place to reduce risk, build trust, and fast-track compliance.
Flexible pricing. All-inclusive.
Similar to companies like Hulu, Netflix, and Spotify, our cybersecurity subscriptions are all-inclusive. You get all the necessary components for robust security bundled into one monthly cost.
The Cyvatar Experience
Implementing cybersecurity for your SMB can feel overwhelming and expensive. You may even be putting it off. But it doesn't have to be that way. Cyvatar drives worry-free cybersecurity programs for SMBs who need security from the ground up, are scaling quickly, or need to simplify their strategy.
Members get free access to the Cyvatar Platform to analyze performance and see how their security investments are measuring up against ROI. And our Member Experience ensures white-glove treatment and satisfaction extends beyond the sale.
Strategy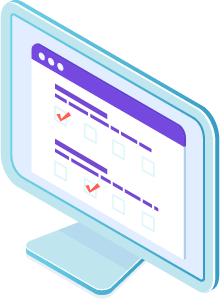 Our team works with you to
identify your security gaps and
build you a strategy.
Execution
Then we implement your strategy and solutions, getting your business to A++ security in 90 days or less. (AKA no vulnerabilities or risks, yay!)
Continuous Resolution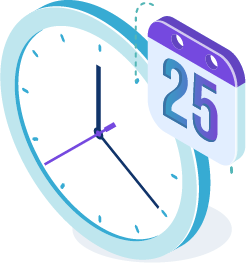 Our job is never done. Our team is continuously ensuring your business is free of vulnerabilities. Hello, cybersecurity confidence!
Trusted by Market Leaders for Managed Security Services.
(just to name a few!)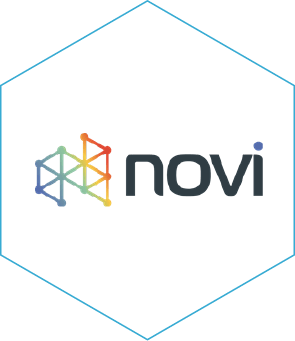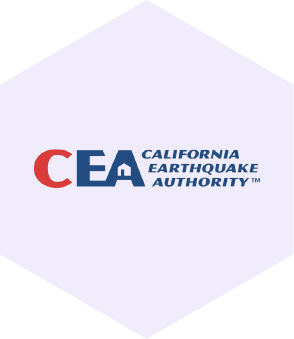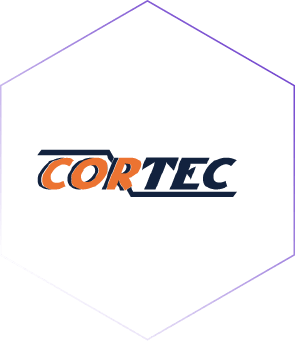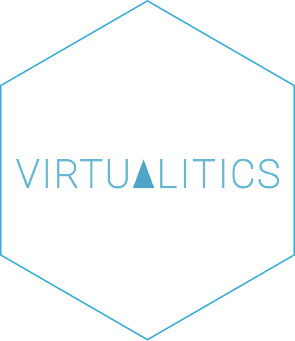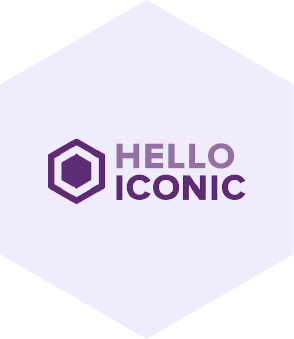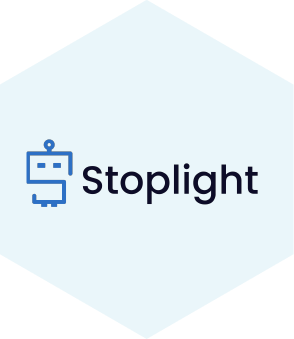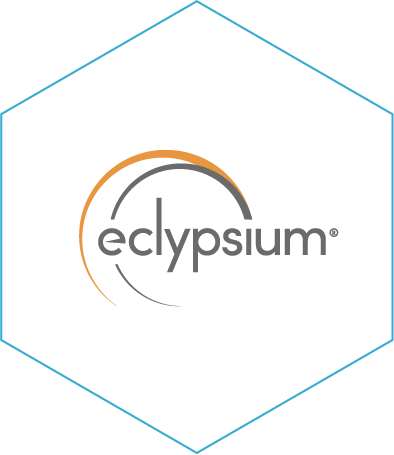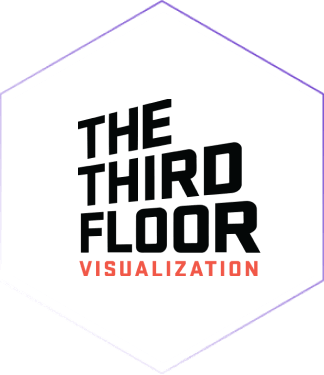 The Cyvatar Platform
Your Operating System for Cybersecurity.
All of your cybersecurity solutions are managed in a single pane of glass — all you have to do is sit back, relax, and watch our CydeKicks work their magic!
Executive Dashboard
See your entire cybersecurity strategy &
results in the Executive Dashboard
Issue Manager
See vulnerabilities being resolved and view tasks in the Issue Manager
Security & Compliance Journey
Stay in the know and follow your compliance roadmap with the Security & Compliance Journey
CIS 20 Assessment
Our DIY or DIT CIS Assessment populates your custom Cyvatar compliance score and delivers opportunities for you to improve your cybersecurity
WATCH VIDEO ›
Get secure now, not later.
Talk to a cybersecurity expert and see the Cyvatar Platform in action.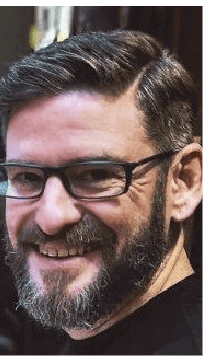 Streamlining Operations and Enabling Sales
Having Cyvatar deliver the operational solutions we needed and build an ever more robust security program has been game-changing for us," Jason Harmon – CTO, Stoplight
Boosting Security and Getting Compliant – On Time!
Cyvatar's all-in-one services offering delivered a comprehensive security framework for Virtualitics–not just a few pieces–enabling us to fulfill a number of important requirements simultaneously. Al Valerio – CISO, Virtualitics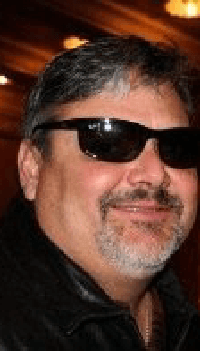 Decreasing Vulnerabilities and Increasing Security Confidence
"In just two short months working with Cyvatar, we have decreased our overall security vulnerability score by over 60 percent. Just our critical score alone has decreased by over 82 percent. I look forward to working with a team at Cyvatar for many years to come." Brent Fanguy – VP of Technology, CORTEC
They helped our company on being aware about our cybersecurity needs
"With affordable prices, I don't need to hire a full-time Cys. If you are a Small or medium business and don't know where to start to protect your company against cyber attacks, start with them." Claudia Bardales – Head of Product Design, Hello Iconic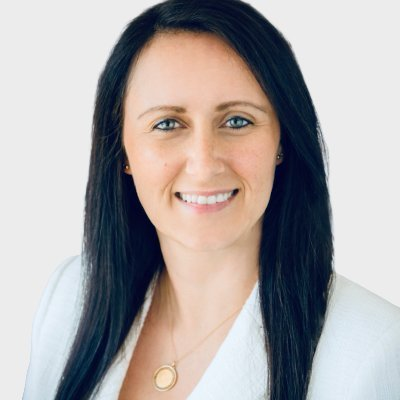 TVM went from 0 to 90% in <1 year!
"Cyvatar has helped alleviate the pain point of monitoring, patching and troubleshooting these devices. Providing me with the tools to pinpoint where the issue is, on what device, and how to remediate the issue. If I am unable to remediate the issue on my own, I meet with Cyvatar technical lead who is able to walk me through the process. Reducing the amount of time that I have to spend researching and troubleshooting." Andrea Arceneaux – CTO, AuditMate
Set it and forget it!
"The Cyvatar team helped get us cyber secure. They got all our computers protected and took all the maintenance and remediation off our hands. I like that we are protected and secure from risks known and unknown. Also, if anything should happen, the Cyvatar team is on it and will handle the remediation." Brenda Cross – Chief Transformation Officer, The LifeSpring Lab

I love my Cyvatar Team!
"All our cyber security monitoring needs are taken care of and the maintenance of these needs are done in a simple, digestible way." Precious Azurée – Co-Founder & Vice President, Measure
Hear From Cyvatar Members!
Resources, Tips,
& Tricks
Check out the latest content,
written by our very own cyber nerds.
Award Winning Cybersecurity-as-a-Service!